Projects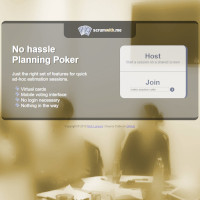 Web based estimation tool for sprint planning.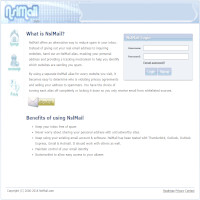 NslMail
The Internets original email alias service for eliminating spam from your inbox.
Hardware Builds
MultiPass Display
Raspberry Pi Zero with InkyWhat display built to resemble a MultiPass from 5th Element.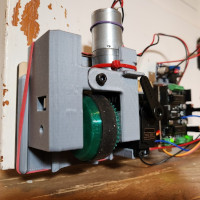 Ardunio powered robot wheel for automatically opening and closing my office door.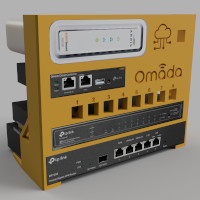 Custom desktop sized network rack for my Omada gear.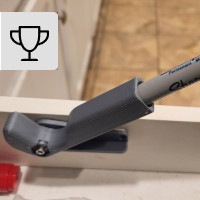 Winner of the 'Sharpie Mods' contest on Printables -- Automatically present a sharpie when opening a drawer.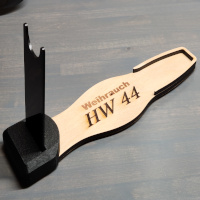 Airgun Mods
Custom mods to my airguns.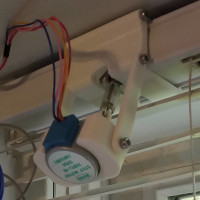 Blinds Controller
Ardunio powered robot for automatically opening my window blinds.